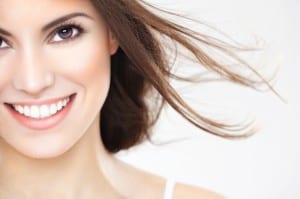 Have you been told you look tired or grumpy even when you're not? If you think there's nothing wrong with the way you look, you might want to try to check the appearance of your eyes. Your eyelids have a lot to say about your overall look. A downward angle can instantly make you look like you've only had a few hours of sleep. For our patients in Newport Beach, eyelid surgery is the answer for their droopy eyelids.
Improving the aesthetic quality of the eyes
For patients with puffy upper eyelids, eyelid surgery will smooth the puffiness of the upper lid or lessen the appearance of under eye bags. A blepharoplasty will also address certain features in the eyelids that contribute to one's more "aged" appearance.
Problems with health and functionality
While blepharoplasty is more commonly known as a cosmetic procedure, it can also be done to improve your vision. It is common for people with excess skin in the eyelids to have impaired peripheral vision; eyelid surgery can correct this problem.
Bring a livelier, more radiant vibe to the room with brighter eyes. Call us today at (949) 548-0300 to request a consultation with Dr. Ip. We look forward to hearing from you!